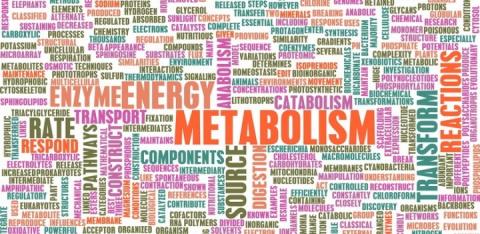 By altering the digestive system, bariatric surgery looks to limit the intake of calories. Once a patient has had the surgery, they can typically digest less food which causes weight loss. Often, this procedure is used to save the lives of the obese and can even be used to reverse type 2 diabetes. As we all know, the weight loss coming as a result of gastric sleeve surgery will have an affect on metabolism but it can also change in other ways, thus we need to look at the connection between bariatric surgery, metabolism and weight loss.
Glucose Metabolism - Although we don't yet have a definitive reason as to why, patients of gastric bypass see improved glucose metabolism. According to many reports, it relates to the gastrointestinal hormones and how they act and react after surgery. Much like peptide YY and peptide 1, these hormones are known for glucose control after surgery but there is also a positive impact on metabolism.
Vitamin D Metabolism - After gastric sleeve surgery, there is a very real risk of deficiency in vitamin D because the metabolism for this specific vitamin changes. According to research, many patients have trouble with absorbing and metabolising vitamin D which leads to a deficiency. Therefore, supplementation is vital following gastric bypass surgery as well as regular screening to assess vitamin D levels. After your surgery, your doctors will assess you and then make recommendations based off of the results.
Basal Metabolism - When we think about metabolism, we think about how many calories we burn when not participating in exercise and just going about everyday life. In truth, this is actually your basal metabolic rate and this will decline over time. After you have bariatric surgery, you will be digesting less food and your intake will be much lower than before. Over a period of months and years, this lower intake of calories will also lower your basal metabolic rate because it has no reason to be any higher when the calories just aren't being consumed.
Alcohol Metabolism - Furthermore, it also changes your metabolism of alcohol which is why all patients need to be extremely cautious. Thanks to many recent studies, we now know that patients of gastric bypass surgery are more susceptible to alcohol. Essentially, this means that you will become intoxicated faster and it will take longer to become sober once again. Furthermore, most gastric sleeve patients have higher peak blood alcohol levels after drinking than before the surgery.