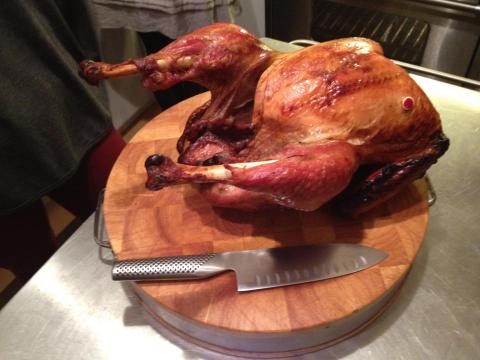 After gastric sleeve surgery one of the most difficult things to accomplish is consuming the daily recommended levels of protein into your diet. Most doctors want bariatric patients to get a minimum of 60 -80 grams of protein a day after surgery espeically in the first weeks after surgery.  
As your body adjust to less calories and turns to utilizing fat for energy, your body will also naturally break down some muscle tissue for energy purposes as well.  The consistent, high level of bariatric protein intake will help your body maintain muscle mass and aid in repairing muscle that is broken down for energy usage.
5 Ways of Getting Bariatric Protein
Finding ways to consume that level of protein when you have a smaller stomach can be a challenge, especially, since protein tends to be filling and not necessarily in foods that are easy to snack and specialty protein items can be expensive and less than delicious.
Protein Water
Protein water is a great way to achieve two goals at once: protein intake and hydration.  There are many different brands of protein water that come in a variety of flavors to choose from..  You can easily sip on the protein water all day and consume an average about 8-16 grams of protein per bottle and also meet your water in-take levels as well. Protein water is also readily available in almost all major box stores like Walmart and can be found in most larger grocery stores and health food markets.  Protein water you can also take during any stage after bariatric surgery so it's a great way to get protein while you are still in the liquid or pureed diet phases.
Eggs
Eggs are one of nature's simple great protein sources.  Each egg contains roughly about 6 grams of protein and are inexpensive as a protein source.  Eggs also tend to be easy on the stomach and can be eaten in the pureed and soft food diet phases after gastric sleeve surgery, which is great for those easing back into whole foods.  Eggs also offer lots of different preparation options whether it be scrambled, boiled or baked. They also can be eaten in almost any setting whether it be a breakfast, in a sandwich at lunch or in a salad or casserole for dinner.
Cottage Cheese & Cheese Sticks
Both cottage cheese and cheese sticks are really easy and handy ways to add protein as a part of a meal or a snack.  A cup of cottage cheese is around 23 grams of protein and your average cheese stick is 7 grams.  Both options are portable and can be bought in low fat options making them a great source of adding protein that is low in calories and also adding calcium at the same time.  
Turkey Sticks & Ham Deli Ham Slices
Lean meat protein is a great way to also up your bariatric proteins levels.  Turkey sticks are low fat, high protein (6 grams per stick) and are portable.  For the times where you are craving a salty savory snack a turkey stick is an excellent option.  Thin sliced deli ham is another great alternative for protein supplementation, high protein (9 grams in 3 slices) and is naturally low in carbohydrates. It also is very versatile in many recipes and at any time of the day with little or no extra preparation before eating.  These options are availble once you are into the whole food diet phases of your recovery.
Protein Powders
Protein powders are probably the best known way to add supplemental protein to your diet.  Protein powders are available at almost all nutrition stores or large box stores. Powders are best when mixed with milk to create a quick beverage  but can also be mixed with other items to make smoothies or shakes that can act as a refreshing dessert or snack and can be ingested during the liquid diet phase of your recovery..